Stainless steel potatoes chipper

Features:
This french fry cutter come with 2 interchangeable sturdy stainless steel blades, you can choose the regular size or thinner gourmet style.
Great for potatoes,sweet potatoes,onions,cucumbers, apples, zucchinis, radishes, yams, ect.
Just give the handle with a gentle push, you will have a whole potato's worth of uniform fries, a perfect slicer for restaurant as well as homemade fries.
Food grade 304 stainless steel blades ensure food security and safeguard your health, it also can be used for other root vegetables such as sweet potatoes, carrots.
Eating Chicken and Chips at Home will no longer be a big deal

promo price : 10,000
BUY 1 POTATOES CHIPPER TODAY AND GET A FREE PUFF PUFF DISPENSER

Payment is on delivery but please we need serious buyers so be sure you are ready for this product and money is available at the point of delivery before placing the order
PLEASE FILL THE FORM BELOW TO PLACE YOUR ORDER
THIS IS A COMPLETE LIFE SAVER!!!
We are making this Payment on Delivery based ON TRUST. Please be sure you are FULLY READY
CASES LIKE:  * I DON'T HAVE MONEY,    * I TRAVELLED,   * MY WIFE/HUSBAND JUST BOUGHT IT,   * I WAS JUST JOKING WITH THE ORDER   AND  * MANY OTHER UNREASONABLE EXCUSES ARE HEART-BREAKING AND UNFAIR.
WE USE MONEY TO SEND THE PRODUCT VIA COURIER COMPANY AND TO RUN SOCIAL MEDIA ADVERTS.
Normally order delivery takes

24/48hours if you are in Lagos
1-3days in Abuja,Port Harcourt/Asaba  
3-7 days to Orders
 Got questions or Need Anything? Call us on +2348160949983
*****************************************************************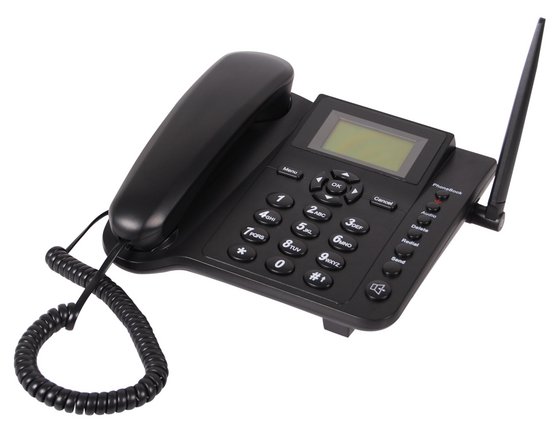 Hotline: +2348160949983  (WhatApp available