3 -IN-1 MULTI-FUNCTIONAL HANDS-FREE MAGIC MOP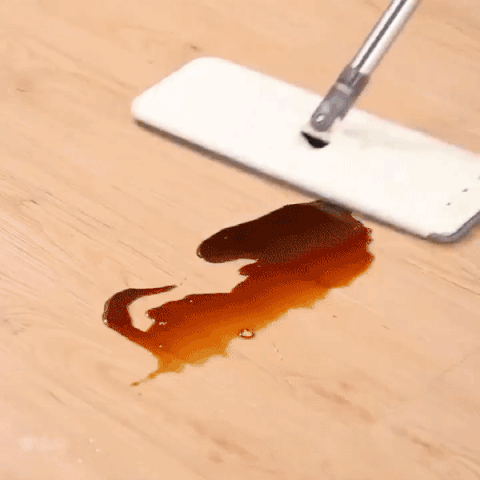 Say goodbye to the traditional hand washing mop.
The new Hands-free Mop will make your cleaning much more quicker and easier.
Hands-free Self-Cleaning System: The flat mop and bucket use two wet and dry mop grooves to keep your hands away from dust. With automatic squeezing system, it only takes a few seconds to dry and wet, making cleaning easier.
Multifunction:Perfect for home, kitchen, bathroom, office. Use wet for a deep clean or use dry for dusting floors, ceilings, windows, and other surfaces.
Microfiber mop pads: We provide mop pads, which can extend the life of the mop and save you money. They are soft enough to be widely used in bathrooms, kitchens, bedrooms, living rooms, offices without scratches.
Adjustable length mop handle :The mop handle is composed of 4 detachable and lightweight stainless steel wand. You can remove one rod or not according to your needs.It is easy to remove dust and stains from every single corner.
Easy to Store:This floor mop for home has vertical storage and can be easily stored in the corner of your house, small volumn. you can put it wherever you like, space-saving.
PROMO PRICE : N12000

Payment is on delivery but please we need serious buyers so be sure you are ready for this product

NOW

and money is available at the point of delivery before placing the order
PLEASE FILL THE FORM BELOW TO PLACE YOUR ORDER
THIS IS A COMPLETE LIFE SAVER!!!
24/48 hours Delivery in Lagos

24-72 hours(1-3) days outside Lagos
We are making this Payment on Delivery based ON TRUST. Please be sure you are FULLY READY
CASES LIKE: * I DON'T HAVE MONEY, * I TRAVELLED, * MY WIFE/HUSBAND JUST BOUGHT IT, * I WAS JUST JOKING WITH THE ORDER AND * MANY OTHER UNREASONABLE EXCUSES ARE HEART-BREAKING AND UNFAIR.
WE USE MONEY TO SEND THE PRODUCT VIA COURIER COMPANY.
Got questions or Need Anything? Call us on +2349034651150
*****************************************************************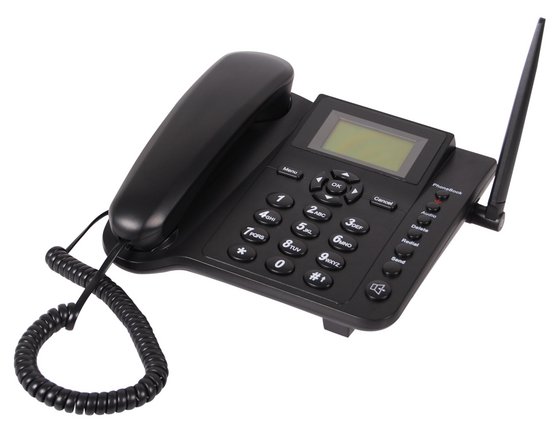 Hotline: +2349034651150 (WhatApp available)