Non-stick Masa Pan,Sweet Cup Cakes Maker,Omelette & Snacks Maker
Stuffed Savory Nigerian Masa (Waina)- This recipe is a Northern Nigerian delight and it's made by soaking a special type of Rice called Tuwo Rice (the uncooked one) in water for at least 6 hours or overnight. This Rice is then rinsed out and blended into a smooth paste before it's now cooked inside a special pan which we refer to as the Masa Pan.

These pans have a nonstick coating, ensuring faster and more uniform cooking.Scratch and abrasion resistant technology. Food does not stick to the pan and cleaning is much easier.
The heat-resistant handles and holders make them more comfortable and safer to use.
All in all, smart cookware for a smart kitchen. Superior Quality Non-Stick Coating and Bakelite Handles for easy use grooved bottom for even distribution of heat.
KEY FEATURES

Excellent for making pastries
Sporting a stylish black color
The cast iron Skillet looks good in most kitchens and it doubles up as an excellent source of nutritional iron
Evenly distributes heat from the bottom through the sidewalls
Cast iron serves a campfire, a stovetop, or an oven, and can slow-cook foods without scorching
Considered a specialty bakeware item
Comes with a Glass Cover
No Electricity needed
THIS PAN IS EXCELLENT IN MAKING SWEET CUPCAKES AND MUFFIN, SERVES AS AN OVEN

WITH THIS ITEM AT HOME, NO MORE BORING FEEDING, NO MORE EATING OF RICE AND STEW EVERYTIME AND CAN ALSO SERVES AS A SOURCE OF INCOME

THIS FANTASTIC PAN IS PERFECT FOR OMELETTE, SWEET CUPCAKES, MUFFINS, MASA(WAINA)

PERFECT WAY TO DIVERSIFY COOKING AND MAKE VARIOUS DISHES

So what are you waiting for?
Enjoy Today's promo price: ₦16,500
(+ Free Shipping Nationwide ) ₦35,000
BUY MASA PAN AND GET 2 FREE GIFTS

FREE GIFT 1 : MEASURING BAKING SPOONS
6 PIECES MEASURING SPOONS
The Prima 6pc measuring spoon is Ideal for precise measurements of ingredients during cooking
Strong shock resistant ABS plastic
Dishwasher safe
Each cup comes in different colors to aid memorizing volume
FREE GIFT 2 : A DETAILED E- RECIPE ON HOW TO MAKE MASA(WAINA) AND SWEET CUPCAKES

Payment is on delivery but please we need serious buyers so be sure you are ready for this product

NOW

and money is available at the point of delivery before placing the order if you dont have money dont order
PLEASE FILL THE FORM BELOW TO PLACE YOUR ORDER
We are making this Payment on Delivery based ON TRUST. Please be sure you are FULLY READY
CASES LIKE: * I DON'T HAVE MONEY, * I TRAVELLED, * MY WIFE/HUSBAND JUST BOUGHT IT, * I WAS JUST JOKING WITH THE ORDER AND * MANY OTHER UNREASONABLE EXCUSES ARE HEART-BREAKING AND UNFAIR.
WE USE MONEY TO SEND THE PRODUCT VIA COURIER COMPANY AND TO RUN SOCIAL MEDIA ADVERTS.
Got questions or Need Anything? Call us on +2349034651150
*****************************************************************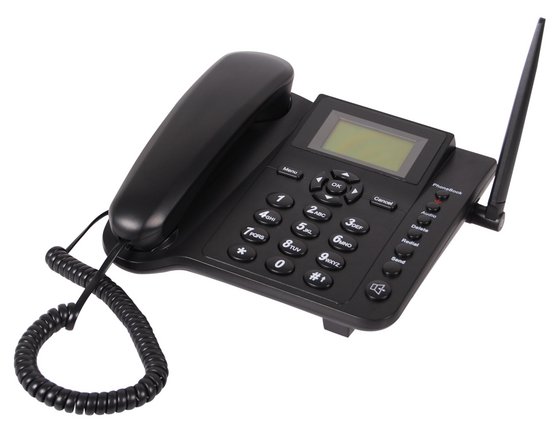 Hotline: +2349034651150 (WhatApp available)