Supersaver Smokeless Charcoal Stove
BEST ITEM TO OWN THIS SEASON!!!

OVERVIEW

This is a foreign made charcoal grill stove that is automated and made to give you that traditional village pattern of cooking. It's very easy to use and saves you all stress of fanning till it burns. It have beautiful perforations under that lets in enough air to ensure smooth flame burning. It beats all the local charcoal stove you have come across.

Features and Benefits
Fast cook, Cooking with ease and low cost

Blue smooth flame

Doesn't blacken your pots

Gives food the original native taste

Roast,fry,cook and bake

Reduction in smoke and toxic emission.

Keeps your pot sparkling clean

Strong and long lasting

Portable and trendy

Smooth beautiful finishing

Gives food the original native taste

Strong and long lasting

Portable and trendy

No fear of gas explosions
Now no more fear or worry about running out of gas or kerosene in the middle of your cooking
CHARCOAL STOVE ROASTED FISH

YOU CAN EASILY PREPARE YOUR SMOKY JOLLOF WITH ROASTED CHICKEN WITHOUT STRESS

STAY COOL AND COMFORTABLE

BEST ITEM THIS SEASON, YOU CAN CHECK BELOW FOR CUSTOMERS REVIEW

So what are you waiting for?
Enjoy Today's promo price for just : ₦15,500
FREE FANTASTIC GIFT FOR TODAY'S CUSTOMERS ONLY

Payment is on delivery but please we need serious buyers so be sure you are ready for this product

NOW

and money is available at the point of delivery before placing the order
PLEASE FILL THE FORM BELOW TO PLACE YOUR ORDER
THIS IS A COMPLETE LIFE SAVER!!!
We are making this Payment on Delivery based ON TRUST. Please be sure you are FULLY READY
CASES LIKE: * I DON'T HAVE MONEY, * I TRAVELLED, * MY WIFE/HUSBAND JUST BOUGHT IT, * I WAS JUST JOKING WITH THE ORDER AND * MANY OTHER UNREASONABLE EXCUSES ARE HEART-BREAKING AND UNFAIR.
WE USE MONEY TO SEND THE PRODUCT VIA COURIER COMPANY AND TO RUN SOCIAL MEDIA ADVERTS
Got questions or Need Anything? Call us on +2349034651150
*****************************************************************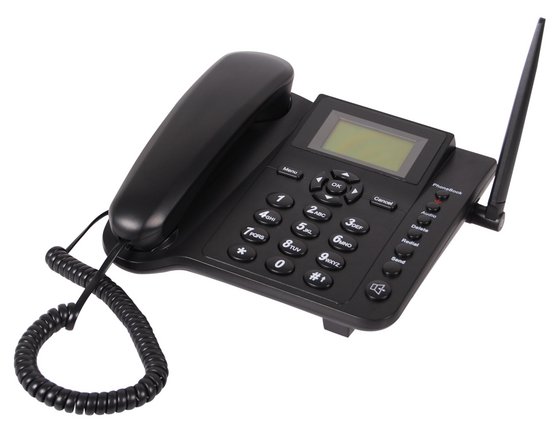 Hotline: +2349034651150 (WhatApp available