ELECTRIC JUICE EXTRACTOR

......This amazing juice extractor is a must for every home

Potential benefits of juice
Fruits and vegetables are high in vitamins and minerals. Drinking juices could introduce extra nutrients into the body to boost overall health. Juices are rich in anti-inflammatory compounds that may boost the immune system and help a person feel more energetic

Many people love to drink artificial fruit juices that can be purchased in grocery stores and super markets. Did you know that these juices, although they have a great taste, have some unsafe chemicals in them? It's true! Here are just a few of the bad preservatives found in fruit juices and other foods that can endanger your wellbeing.
Phosphoric Acid
Phosphoric acid is the preservative that gives fruit juices their sharp tangy taste. It also prevents growth of bad bacteria in the juices themselves. You're probably asking yourself, "That's good, right?" Wait a minute, let's back up for a second. This is good for the juices themselves, but it's not so good for our health. Phosphoric acid will eat your teeth up like battery acid. This preservative can also cause a reduction in your bone density and it is also linked to kidney disease. Although these juices are sweet tasting, they can take a serious toll on your health.
Sodium Benzoate
Sodium benzoate, also known as E211, is yet another preservative that is added to fruit juices and other food items. However, this preservative is very unsafe for consumption, because it can cause asthma attacks, high blood pressure, and can also cause a person to develop kidney disease. A study published in Archives of Disease in Childhood in 2004, showed that Sodium benzoate cause children to become hyperactive. Sodium benzoate can also cause severe, life threatening allergic reactions
GET THIS JUICER FOR YOURSELF AND THE FAMILY

MAKE YOUR ORDER NOW AS PRICE GOES BACK TO

N45,000

IN
BUY 1 ELECTRIC JUICER GET 1 PINEAPPLE CORER FREE

Fill the form below to order
We are making this Payment on Delivery based ON TRUST. Please be sure you are FULLY READY
CASES LIKE: * I DON'T HAVE MONEY, * I TRAVELLED, * MY WIFE/HUSBAND JUST BOUGHT IT, * I WAS JUST JOKING WITH THE ORDER AND * MANY OTHER UNREASONABLE EXCUSES ARE HEART-BREAKING AND UNFAIR.
WE USE MONEY TO SEND THE PRODUCT VIA COURIER COMPANY.
Got questions or Need Anything? Call us on +2349034651150
*****************************************************************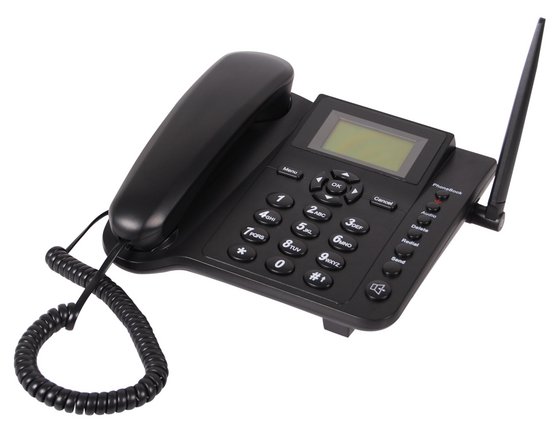 Hotline: +2349034651150 (WhatApp available)