GREAT TIMES ARE HERE!!!

WE ARE OFFERING HUGE DISCOUNT TODAY IF YOU BUY THIS AMAZING PRODUCT TOGETHER WITH THE JUMP STARTER

HERE COMES OUR INTERIOR AND MULTIPURPOSE CLEANER FOR ALL CLEANING PURPOSES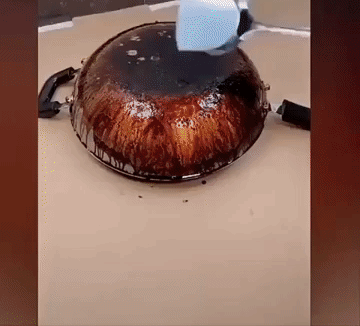 THIS CLEANER CAN BE USED ON: ALL CAR INTERIORS AND EXTERIORS
VYNIL FLOORS AND TILES
KITCHEN WARES: gas cooker,oven,microwave,fridge,sink,blender,pots,kettle.

ELECTRONICS:air-conditioner,computers,tv,iron,stereo,fan
PORCELIN VASE
GLASSES
SHOES OF ALL TYPES
REFRIGERATORS

WARDDROBE
LEATHER
CUSHION
DASHBOARD
RUGS
CARPET
CHILDREN TOYS
HOSPITAL MACHINTOSH
CAR ENGINES( when cool)
TOILET: wc,washing basin,bathing tub,tiles,shower,cistern,mirror.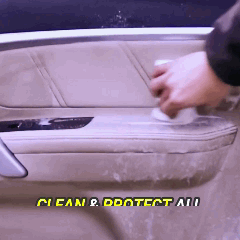 COMES WITH ANTI-BACTERIAL AND ANT- MICROBIAL PROPERTIES FOR DISINFECTING YOUR HOMES AND CAR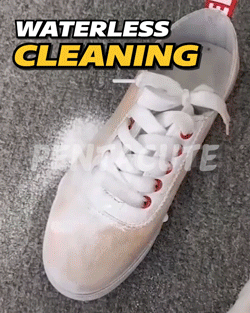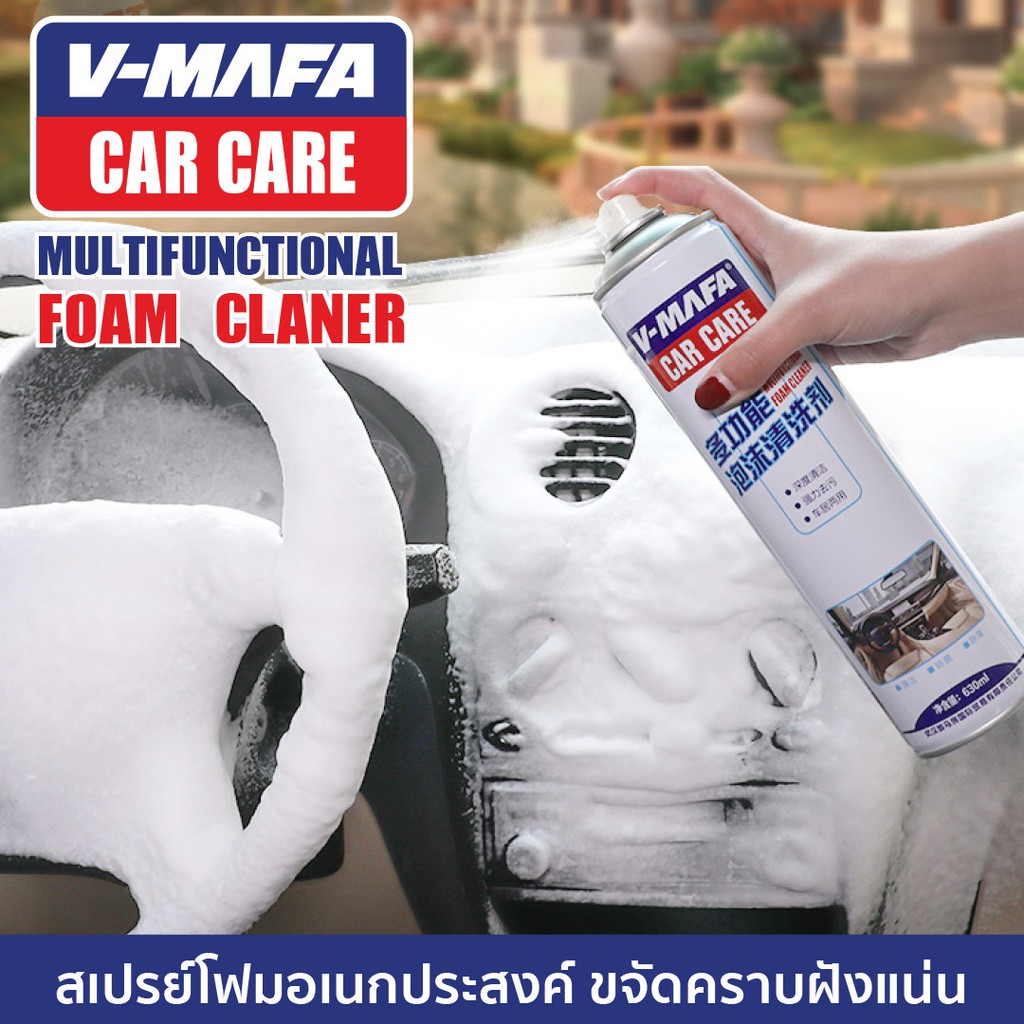 A unique fragranced foam cleaner with advanced fast action for car interiors such as seats,upholestery,lininig,roof lining,carpets,seat covers,car consoles.
ANTI-UV PROTECTIVE COATING: Protects against fading,discoloration and cracking from harmful UV rays.
RINSE-FREE FORMULA: No rinsing is required. A waterless way of getting things cleaned without hassle.
100% TOXIC-FREE AND GREASE FREE: Removes stuck-on dirt and leaves non-greasy,dry and matte finish with no odor that last for a long while.100% free of grease producing silicon oils and petroleum distillates.
SAFE ON ALL INTERIOR SURFACES: Safe on all interior surfaces like steering wheels,dashboards,stereos,door panels,centre consoles and more.

QUITE EXECELLENT ON HOME INTERIORS LIKE YOUR FURNITURE,ELECTRONICS,GLASS TABLE,PORCELIN VASE,DECORATIONS,CUSHION AND LEATHER SEATS.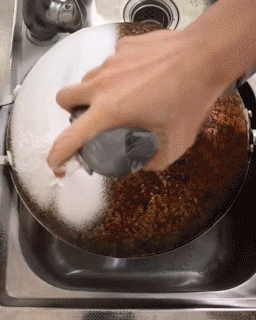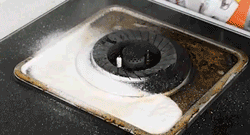 FOR JUST = 8,500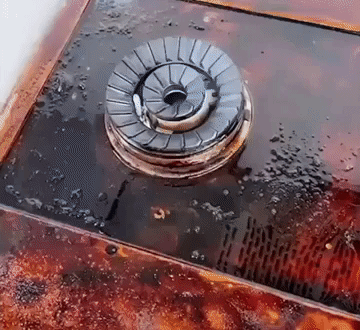 Payment is on delivery but please we need serious buyers so be sure you are ready for this product and money is available at the point of delivery before placing the order
PLEASE FILL THE FORM BELOW TO ADD IT TO YOUR FIRST ORDER