Nano Magic tape

The longest and the Best in Market
NO DRILLING

NO NAILS
NO SCREW
DON'T DISFIGURE THE WALLS WITH NAILS AND HAMMER!, GET THIS WONDERFUL NANO MAGIC TAPE
This is a Magical Double Sided Adhesive Tape, the has several home, kitchen, offices, and other uses.
Feature:
Washable, can be reused more than 600 times.

The gel super strong and washable and reusable Gel formula there are an infinite amount of potential uses.

It is easily removable and will not damage your walls or surfaces.

Double-sided adhesive and washable and reusable.

Keep items in place without slipping.
Specifications:
Main Material: Nano PU Gel

Color: Transparent

Size:5M(Length)*30mm(Width)*1mm(thickness)
Dimension: 30mm x5metesx 2mm (Width x Length x Thickness)It is easy to cut to any size and length you want.

Nano Double Sided Tape: Made of PU gel material with strong stickiness, Holds items up to 1 KG (2.2 LBS) on smooth surfaces. And it can also work as a carpet tape and car gel pads.

Traceless Removeable Tape: The double sided transparent tape is easy to remove and will not damage your walls or surfaces with no residue or glue left.

Multi-Function Tape: Perfect for kitchen household industrial use ,like car mount,poster, picture frame,pen holder,wall sticker,hook,small tools,sticky pads, phone case,patches,decorative patches,wall decor,home,office,workshop,garage etc.
This Magic Tape has: ✓ Strong Stickiness,
✓ High Trasparency,
✓ High Elasticity,
✓ Waterproof
✓ Re-Usable;( up to 600 times)
Cuts Freely
PERFECT FOR EVERY HOME, OFFICES
Today promo price:

₦12,000
(+ Free Shipping Nationwide)

₦50,000
**

CAUTION

: Please do NOT order if cash isn't readily available or if you'd travel within the period. Except someone is Picking up on your behalf, we are been charged for any order made here, so please do this only if you are ready, thank you….**
KINDLY FILL THE FORM BELOW TO PLACE ORDER AND WE WILL GIVE YOU A CALL / SEND SMS TO CONFIRM YOUR ORDER
THIS IS A COMPLETE LIFE SAVER!!!
We are making this Payment on Delivery based ON TRUST. Please be sure you are FULLY READY
CASES LIKE: * I DON'T HAVE MONEY, * I TRAVELLED, * MY WIFE/HUSBAND JUST BOUGHT IT, * I WAS JUST JOKING WITH THE ORDER AND * MANY OTHER UNREASONABLE EXCUSES ARE HEART-BREAKING AND UNFAIR.
WE USE MONEY TO SEND THE PRODUCT VIA COURIER COMPANY.
Got questions or Need Anything?
SMS/WhatsApp us on +2349034651150
*****************************************************************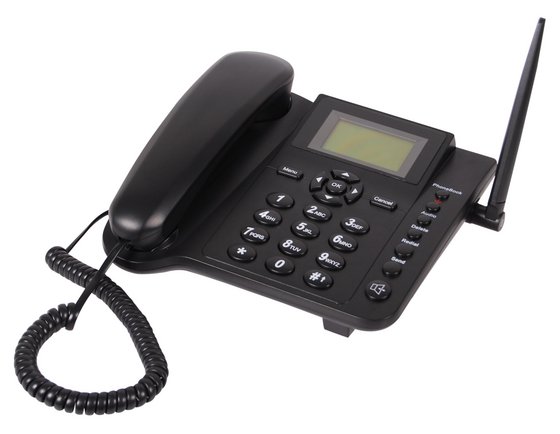 Hotline: +2349034651150 (WhatApp available)