MULTIPURPOSE STAND MIXER
Material: Stainless Steel
Efficient Power: 250W
Plug Type: EU Plug
Hand mixer with bowl
7 Speed control
Detachable stainless steel bowl
Capacity: 2 litre
Easy to whipping,blending,creaming,mixing
Beater 2 pcs,kneading tool 2 pcs
Button for easy eject of nozzles,nozzles made of stainless steel
Convenient and easy to use and clean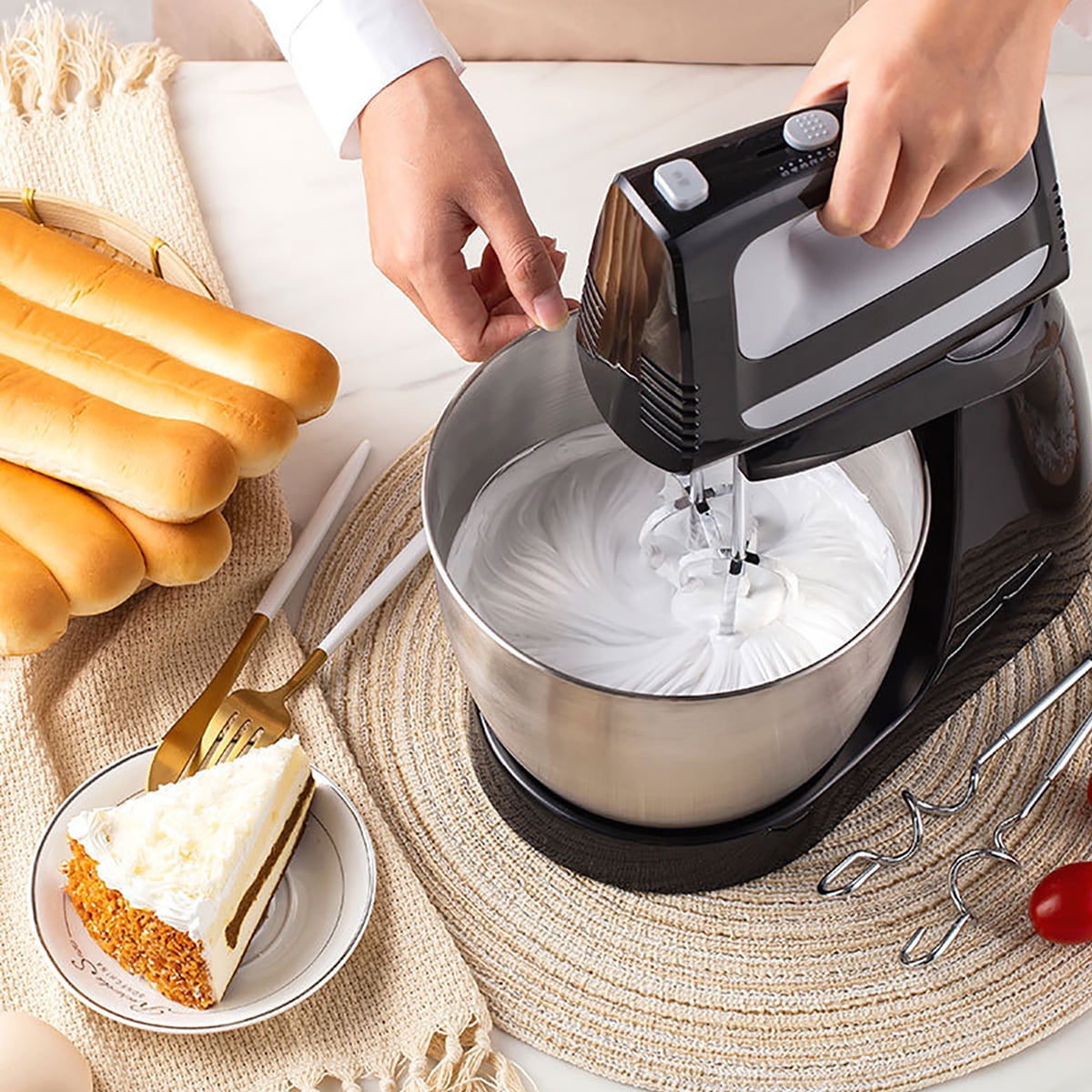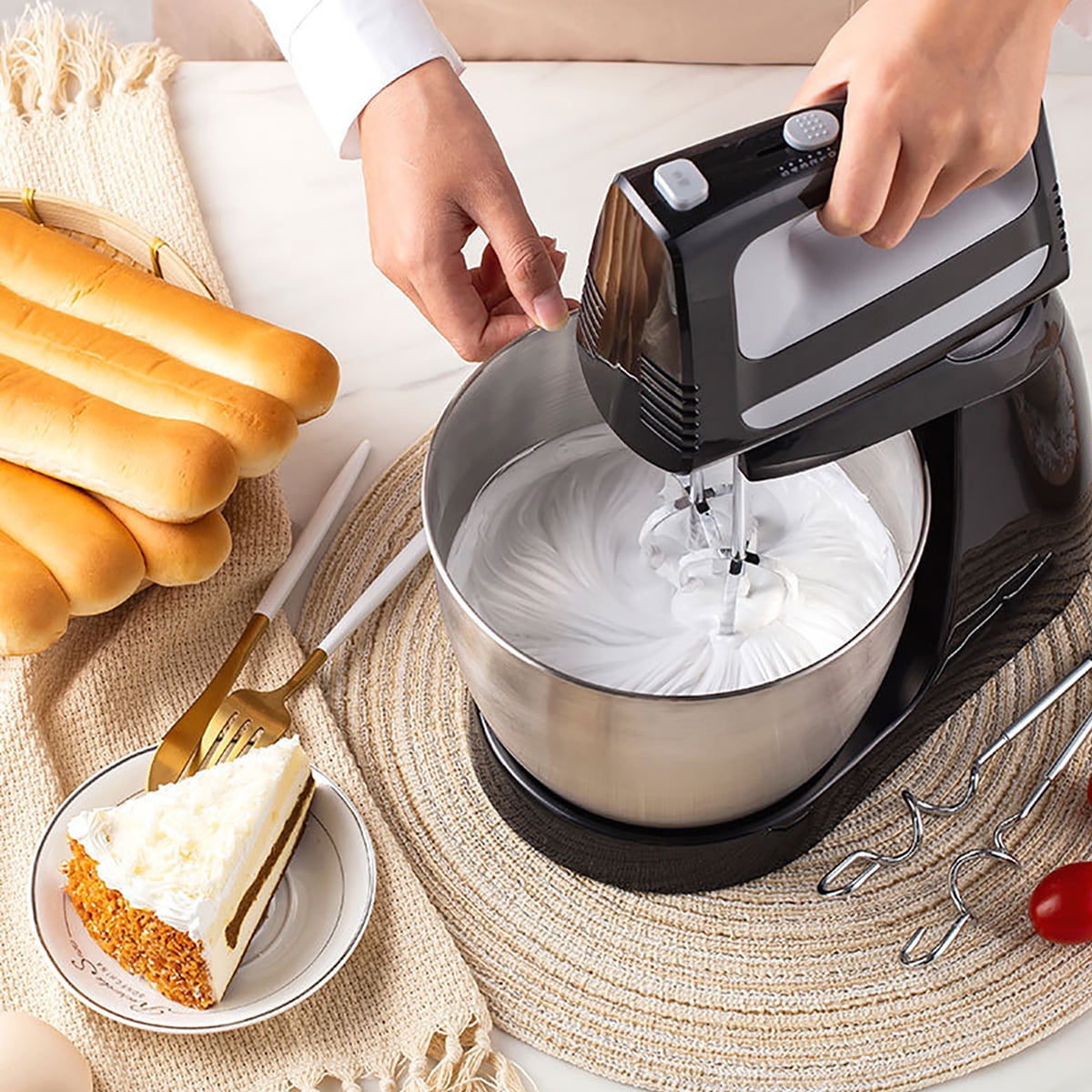 THEN YOU CAN MAKE VARIOUS PASTRY AND BAKING DISHES WITH EASE

Buy 1 get a set of coloured measuring spoons free!!!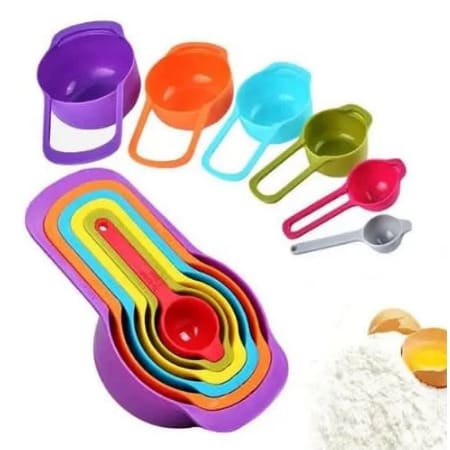 6 Pc Set Of Plastic Nested Measuring Cups And Spoons. Stackable Space Saving Multicolour Design., Dishwasher safe, but are not to be used in the microwave. This colourful set of measuring cups features 6 different sizes includes 1/2 tbls, 1 tbls, 1/4 cup, 1/3 cup, 1/2 cup, 1 cup. Innovative stacked design allows the cups to be nested neatly together, while occupying the minimum amount of space. The cups feature easy to read markings in standard units and are suitable for measuring both wet and dry ingredients. Each cup is constructed of durable, lightweight plastic colors are random and will vary from set to set.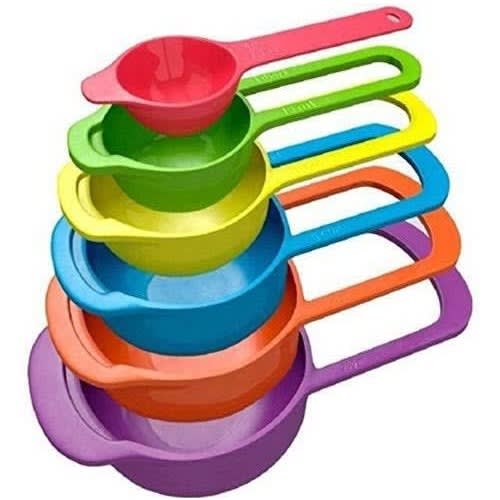 TODAYS PROMO PRICE: 19,000
+ FREE GIFT +FREE DELIVERY
THIS IS A COMPLETE LIFE SAVER!!!
We are making this Payment on Delivery based ON TRUST. Please be sure you are FULLY READY BEFORE PLACING ORDER
CASES LIKE: * I DON'T HAVE MONEY, * I TRAVELLED, * MY WIFE/HUSBAND JUST BOUGHT IT, * I WAS JUST JOKING WITH THE ORDER AND * MANY OTHER UNREASONABLE EXCUSES ARE HEART-BREAKING AND UNFAIR.
WE USE MONEY TO SEND THE PRODUCT VIA COURIER COMPANY AND TO RUN SOCIAL MEDIA ADVERTS.
PLEASE FILL THE FORM BELOW TO PLACE YOUR ORDER
Got questions or Need Anything? Call us on +2349034651150
*****************************************************************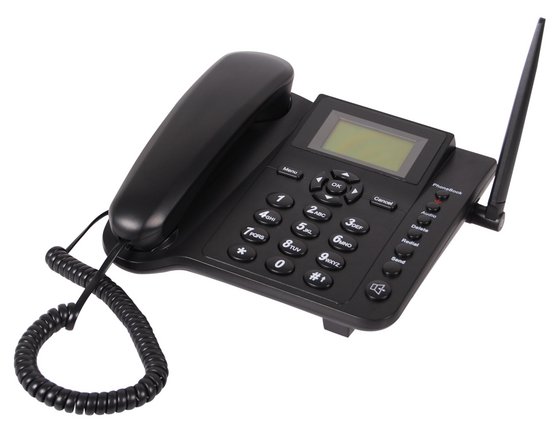 Hotline: +2349034651150 (WhatApp available)