REUSABLE SAFE MOI MOI POUCH



Moi moi or Moin-Moin is a Nigerian steamed bean pudding made from a mixture of washed and peeled black-eyed peas, onions and fresh ground red peppers. It is a protein-rich food that is a staple in Nigeria. In Ghana, it is commonly known as 'Alele' or "Olele'. It is usually taken with Hausa koko(Pap), Bread, Custard, Rice, and Many More
BUT OUR LOVE FOR DELICIOUS HOMEMADE MOI MOI SHOULD NOT LEAD US TO A POIS,ONUS CONSUMPTION

SAY NO TO NYLON WRAP MOI MOI, AGIDI, EKURU, STEAMED EGG,STEAMED VEGETABLE, EKO etc..

HERE COMES A SAFE ,EASY,  ECONOMICAL, NO MESS OPTION

Stand-Up Steam Bag: Great for cooking Moi Moi, Ekuru, Agidi, Eko, Ogi, Okpa & Steaming Vegetables and Poultry

100 High Quality Non-Toxic BPA FREE pouches per pack

Capable of sustaining the high temperature of boiling water AND extreme cold temperature

Convenient and saves time

Leak-proof, Stand up steam bag, Re-close and easy to open material (Aluminum foil laminated material- BPA FREE)
Moimoi Cooking Pouch, that leaves your moimoi tasting fresher than ever for your Home, EATERY, OUTLET, PARTIES AND EVENTS... 
 Say goodbye to unsafe plastics, nylons, leaves that is stressful and alters the taste of your moimoi or Aluminum cups that limits the number your pot can contain and that allows water into the moimoi when it boils over.
It is easy to use: No mess. 
Very durable and it is reusable

CONTINOUSLY

.

It saves space in the pot.
Cooks faster. 
It can be used as a take away packed food for work, school, eateries, picnics and parties...
It leaves no mess around the cooking area.
Made in US
BEWARE OF IMITATIONS, BEWARE OF FAKE!!!

BUY IT, USE IT, RINSE IT AND USE OVER AND OVER AGAIN

YOU CAN  NOW ENJOY DIFFERENT DELICACIES WITHOUT HASSLE

STRESS FREE EKURU(WHITE MOI MOI)

FANTASTIC AGIDI IN HOT PEPPER SOUP
and many more....
 So what are you waiting for? 
Enjoy Today's promo price: ₦12,500
FOR 50 PIECES
(+ Free Shipping Nationwide )  ₦65,000
Payment is on delivery but please we need serious buyers so be sure you are ready for this product 

NOW

 and money is available at the point of delivery before placing the order
PLEASE FILL THE FORM BELOW TO PLACE YOUR ORDER
THIS IS A COMPLETE LIFE SAVER!!!
24/48 hours Delivery 
We are making this Payment on Delivery based ON TRUST. Please be sure you are FULLY READY
CASES LIKE:  * I DON'T HAVE MONEY,    * I TRAVELLED,   * MY WIFE/HUSBAND JUST BOUGHT IT,   * I WAS JUST JOKING WITH THE ORDER   AND  * MANY OTHER UNREASONABLE EXCUSES ARE HEART-BREAKING AND UNFAIR.
WE USE MONEY TO SEND THE PRODUCT VIA COURIER COMPANY. 
Got questions or Need Anything? Call us on +2349034651150
*****************************************************************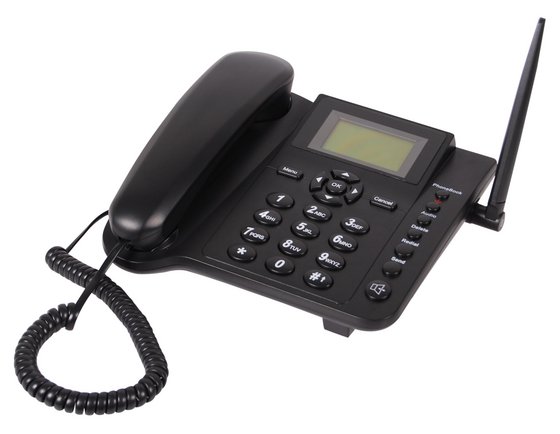 Hotline: +2349034651150  (WhatApp available)