Introducing.....
The New Multipurpose Kitchen Scissors
Cooking various delicacies is going to be the easiest and most enjoyed if this item is available in the kitchen
we are introducing to your kitchen this superb, strong,fantastic,one in all and stress remover kitchen scissors
 Multifunctional Kitchen Scissors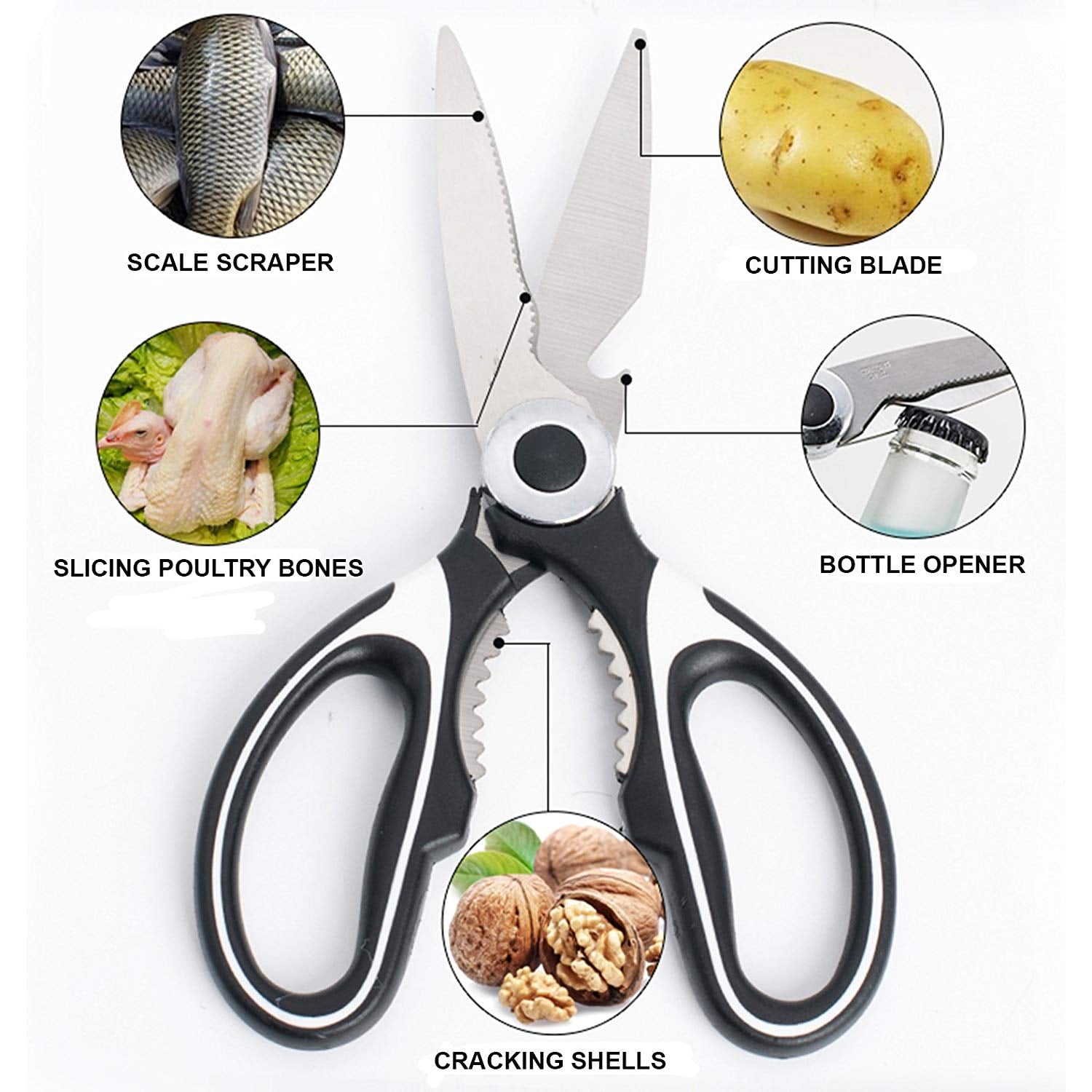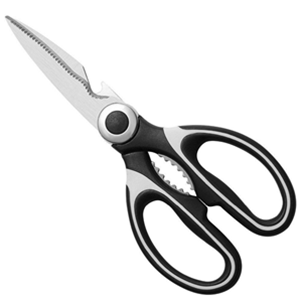 The kitchen scissors will make any meal preparation faster and the seafood peelers will help you remove the shells of shrimps and prawns fast and with ease. we offers you both these cutting tools in one practical bundle that will make your life so much easier! So get the multipurpose utility scissors set and upgrade your kitchen equipment.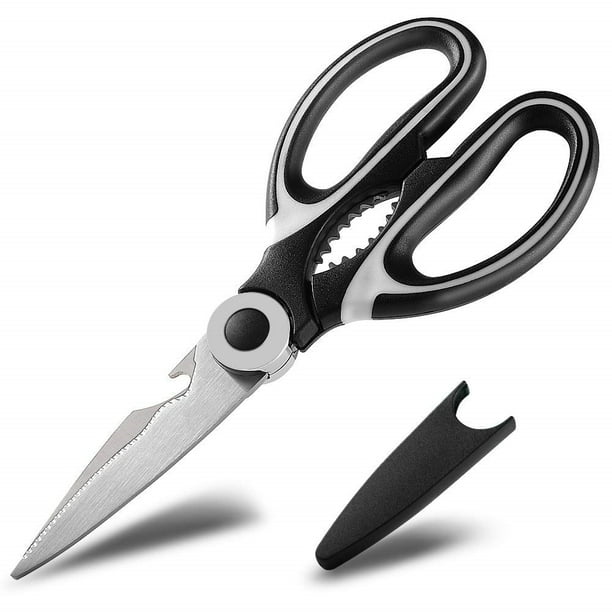 Kitchen scissors is a kind of double-edged tool for cutting meat, vegetables, chicken bones and other food in the kitchen. It is mostly used to deal with food materials that are difficult or inconvenient to be handled by ordinary knives, such as fish scales, hard shelled fruits, canned food, etc
Measurement : 8 inches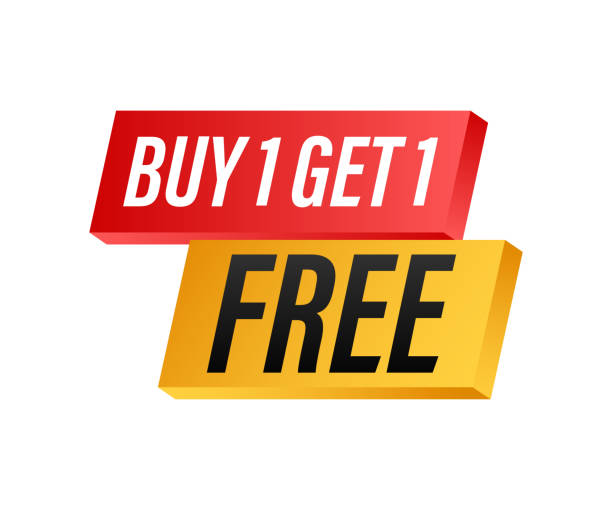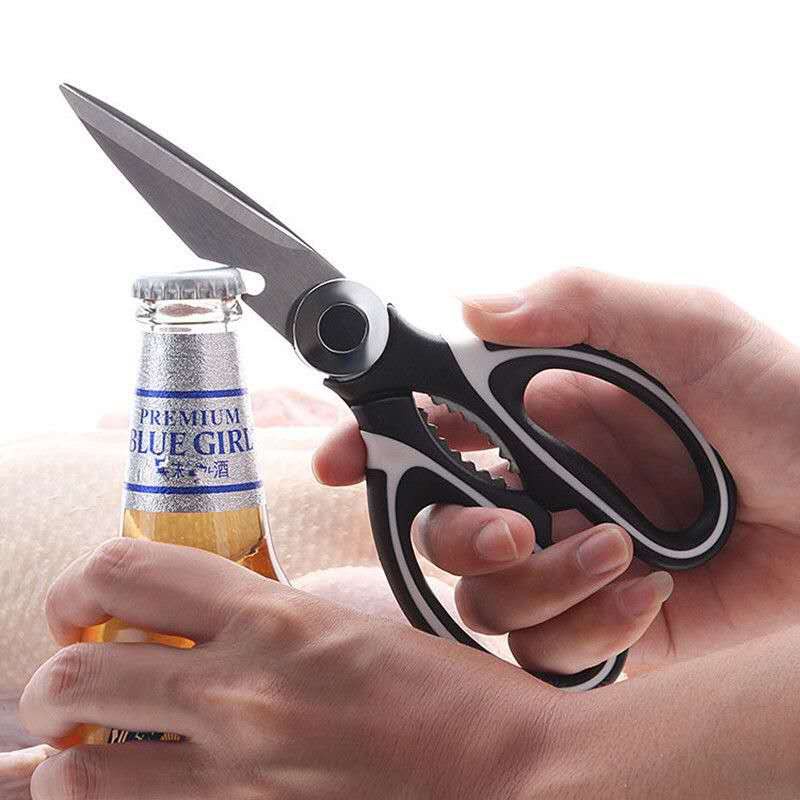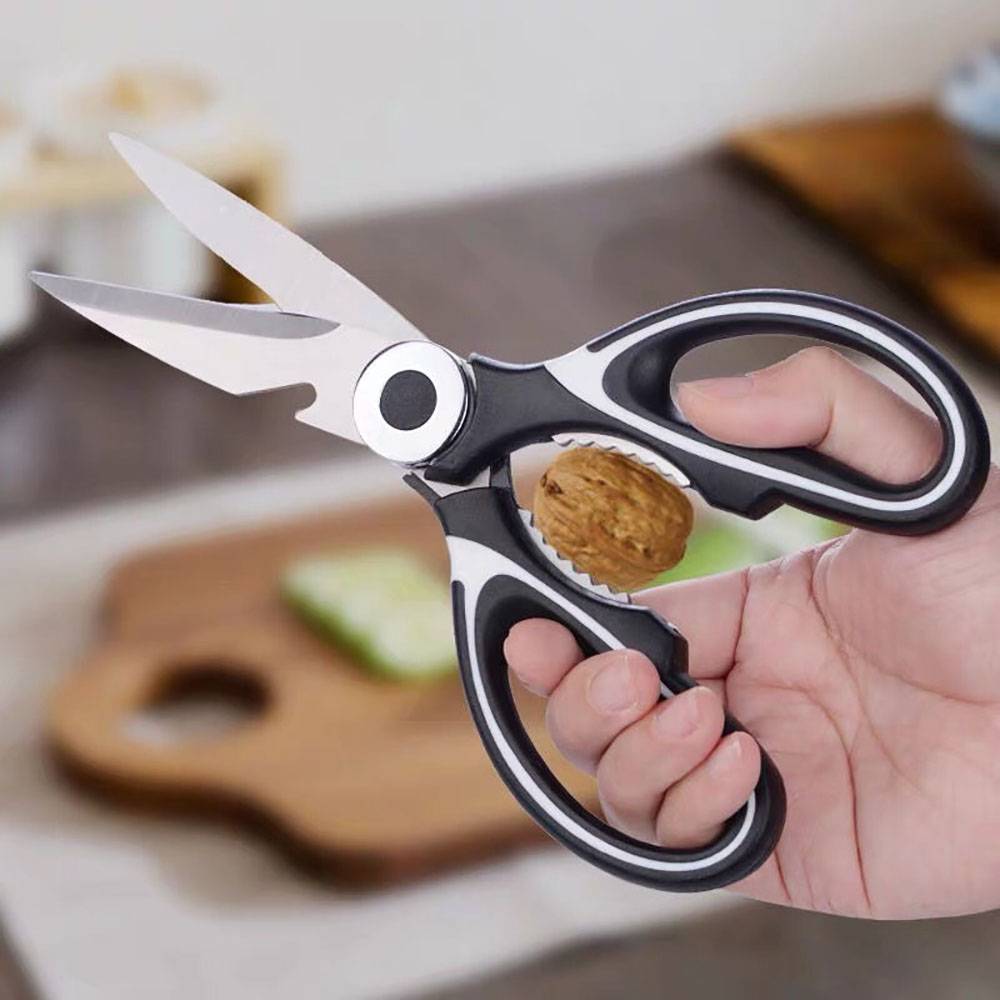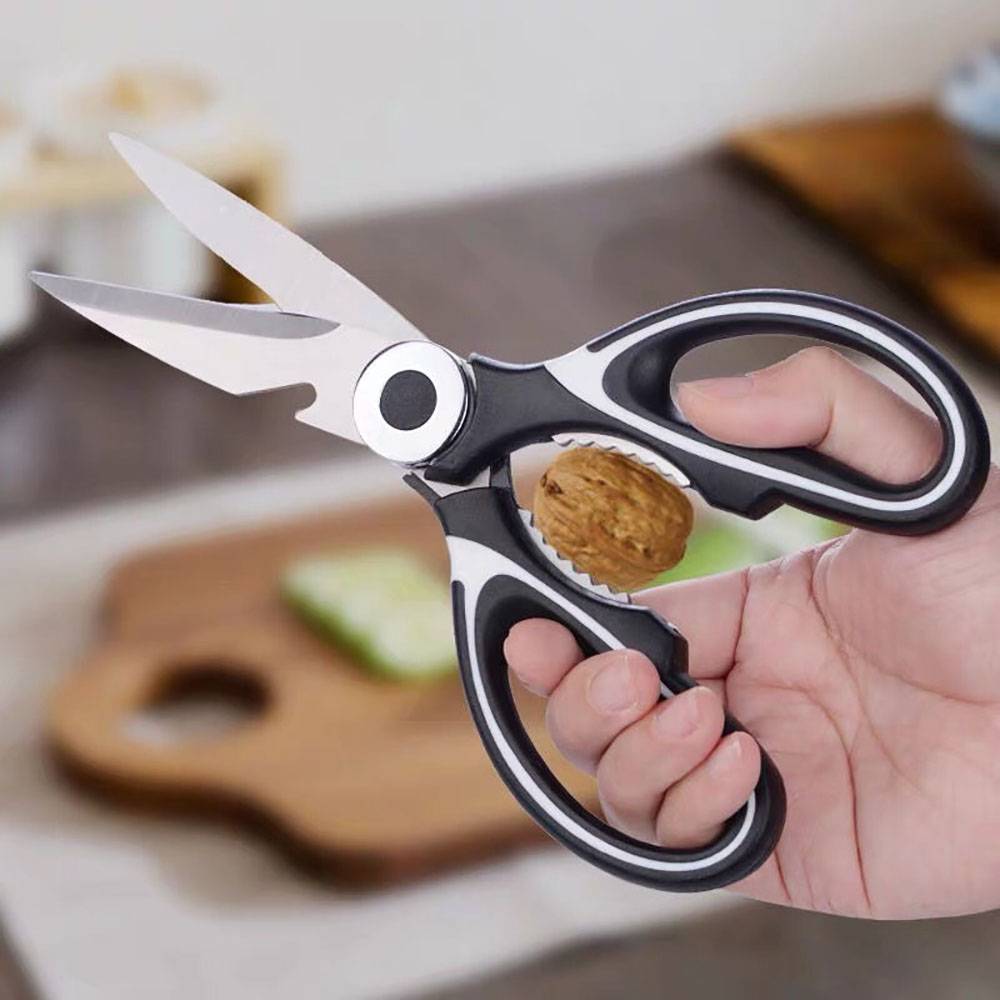 So, what are you waiting for Get it today!   promo ends in 24 hrs!
Today promo price BUY 1 GET 1 FREE FOR : ₦12,000 (+ Free Shipping Nationwide)   ₦24,500 
you will be saving a whole N12,000!!!
THIS IS A COMPLETE LIFE SAVER!!!
We are making this Payment on Delivery based ON TRUST. Please be sure you are FULLY READY
CASES LIKE:  * I DON'T HAVE MONEY,    * I TRAVELLED,   * MY WIFE/HUSBAND JUST BOUGHT IT,   * I WAS JUST JOKING WITH THE ORDER   AND  * MANY OTHER UNREASONABLE EXCUSES ARE HEART-BREAKING AND UNFAIR.
WE USE MONEY TO SEND THE PRODUCT VIA COURIER COMPANY AND TO RUN SOCIAL MEDIA ADVERTS
KINDLY FILL THE FORM BELOW TO PLACE ORDER AND WE WILL GIVE YOU A CALL / SEND SMS TO CONFIRM YOUR ORDER
 Got questions or Need Anything?
SMS/WhatsApp us on +2349034651150
*****************************************************************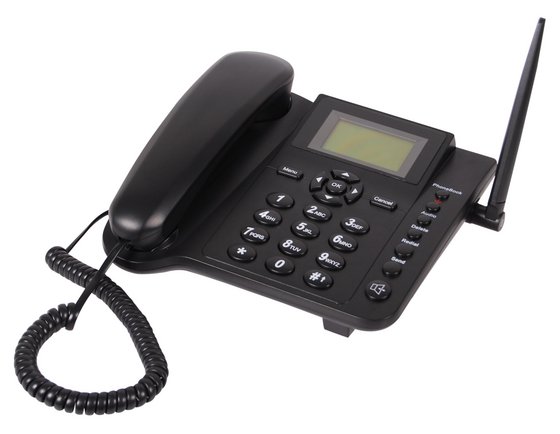 Hotline: +2349034651150  (WhatApp available)
This site is not a part of the Facebook website, Facebook Inc. It is also not part of the Google Website or Alphabet Inc. Additionally, this site is not endorsed by Facebook or Google in any way. FACEBOOK and GOOGLE is a trademark of FACEBOOK Inc and ALPHABET INC respectively.