Say goodbye to Darkness and hello to

unstoppable lighting

!
"Unleash the power of innovation with our  Solar and USB Rechargeable Light - the ultimate lighting solution for modern adventurers like you!
IT CHARGES WITH BOTH SOLAR AND USB CORD

With multiple brightness levels and intuitive controls, customize the lighting to suit your needs. From creating a cozy ambiance at your campsite to providing a reliable source of light during power outages, this rechargeable light has got you covered.
When the sun is shining, tap into the sun's boundless energy with our high-efficiency solar panels. Charge up your light during the day, and experience the magic of eco-friendly illumination all night long. Gone are the days of replacing batteries and worrying about power outages; our solar-powered light keeps your world bright while reducing your carbon footprint!
But we understand that nature's schedule doesn't always align with ours. That's why we've equipped our rechargeable light with a versatile USB charging option. When the clouds roll in or the sun sets, simply plug in your light to any USB port - whether it's your laptop, power bank, or car charger - and enjoy uninterrupted brilliance. The convenience of solar energy, combined with the reliability of USB charging, creates a truly unstoppable lighting
Please note battery capacity is 1200mah
THIS IS A COMPLETE LIFE SAVER!!!
 So what are you waiting for? 
HURRY UP AND BUY TODAY BEFORE PROMO ENDS IN 24HRS

Payment is on delivery but please we need serious buyers so be sure you are ready for this product 

NOW

 and money is available at the point of delivery before placing the order
TODAY'S PROMO PRICE : 14,500

If You are Ready,
Kindly Fill the Form Below to Place Your Order

THIS IS A COMPLETE LIFE SAVER!!!
We are making this Payment on Delivery based ON TRUST. Please be sure you are FULLY READY
CASES LIKE:  * I DON'T HAVE MONEY,    * I TRAVELLED,   * MY WIFE/HUSBAND JUST BOUGHT IT,   * I WAS JUST JOKING WITH THE ORDER   AND  * MANY OTHER UNREASONABLE EXCUSES ARE HEART-BREAKING AND UNFAIR.
WE USE MONEY TO SEND THE PRODUCT VIA COURIER COMPANY.
 Got questions or Need Anything? Call us on +2349034651150
*****************************************************************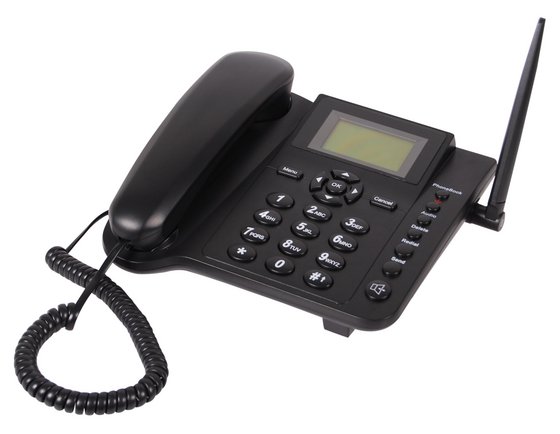 Hotline: +2349034651150  (WhatApp available