With the growing need for safe hygiene bathroom sanitation is a rising concern for many. Especially since proper handwashing has been cited as an important practice to prevent many ailments. For this reason, many are considering the adoption of Sensor Technology and contactless amenities in public and private spaces. This smart technology may be the future of bathrooms to prevent the transmission of germs and bacteria to the maximum extent This is because traditional faucets, bar soaps, and liquid soap dispensers see the most frequent contact, even more than the toilet flush.
Introducing.....
Touchless Automatic Soap/Sanitizer Dispenser
Great choice for home kitchen, bathroom countertop, schools.
Automatic soap dispenser built-in accurate infrared motion and PIR sensor detection technology,with high sensitivity can automatically detect your hands at 1-5 cm and release hand sanitizer/ soap within 0.25S. No-touch design to avoid cross infection
the unique transparent design make filling easier and allows you to know the remaining amount of soap liquid at any time, and in time add soap liquid.
Works With Any Soap - Compatible with all kinds of liquid hand soap or dish soap, and also works great with hand lotion or body lotion. Comes with a 250ml (8.5 oz) capacity re-fill tank. No need to refill frequently. It is perfect for Kitchen and Bathroom.

NO MESSY DRIPS -- The drip free spout eliminates messes and saves soap. The touchless technology eliminates fingerprints and germs and dispenses the right amount of soap each time. Works with most liquid soaps and hand sanitizers.

PRECISE SENSING & EASY TO USE -- Rotate and open the cap. Pour liquid, for the positive and negative poles, put 4 AA batteries. Rotate the top switch to open the machine and reach out to use. The accurate, infrared sensor light detects movement to dispense soap hands-free.

DURABLE CONSTRUCTION -- Made from durable, rustproof plastic; 4 AA water resistant battery operated automatic soap dispenser with 8.5 oz capacity container.

foaming takes up to 25min for a new sensor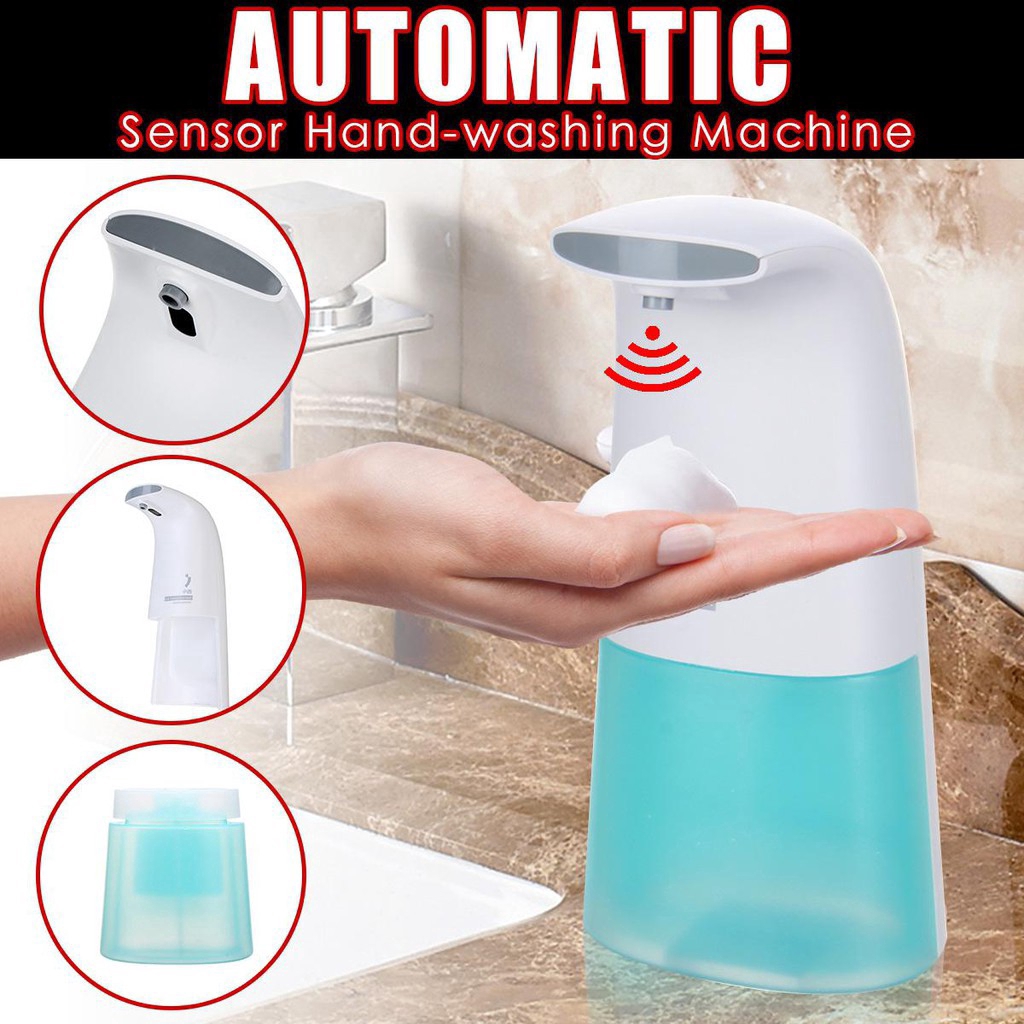 Touchless foaming soap dispenser with high foam and low foam modes to better meet your requirements. Uses infrared sensors with a fully automatic sensing system, dispenses soap with a wave of the hand. Easy operation by one button — turn on the device, press the operations button once. To turn off, long-press for 2 seconds. Repeatedly press the operation button to adjust the amount of soap dispensed. Universal design — clean, modern design allows for effortless integration into your modern kitchen, toilet, office, hotel, or any room where sanitized hands is important.
Application:Public restrooms, schools, bathroom, catering, kitchen, ect.
Today promo price

:

₦12,500

(+ Free Shipping Nationwide) ₦24,500
What are the advantages of a sensor soap dispenser?
While it is understood that an automatic liquid soap dispenser would help maintain hygiene, there are several other benefits that make it worth investing in.
Sanitation
An automatic soap dispenser is a touchless device, which helps to ensure that there is no cross-contamination between repeated uses. This is the reason that so many public and shared spaces have automatic liquid soap dispensers in the restrooms, like airports and restaurants.
Economical
With traditional dispensers, it may happen sometimes that too much is pumped out accidentally. And often, we ourselves do not know how much soap is exactly enough to cleanse our hands properly. Sensor soap dispensers are more economical because they are designed to dispense only a certain amount of liquid soap solution each time. This prevents the unnecessary waste of soap solution, which can save you money in the long run.
Easy to maintain
An automatic hand wash dispenser is a lot easier to maintain for a number of reasons.
Payment is on delivery but please we need serious buyers so be sure you are ready for this product

NOW

and money is available at the point of delivery before placing the order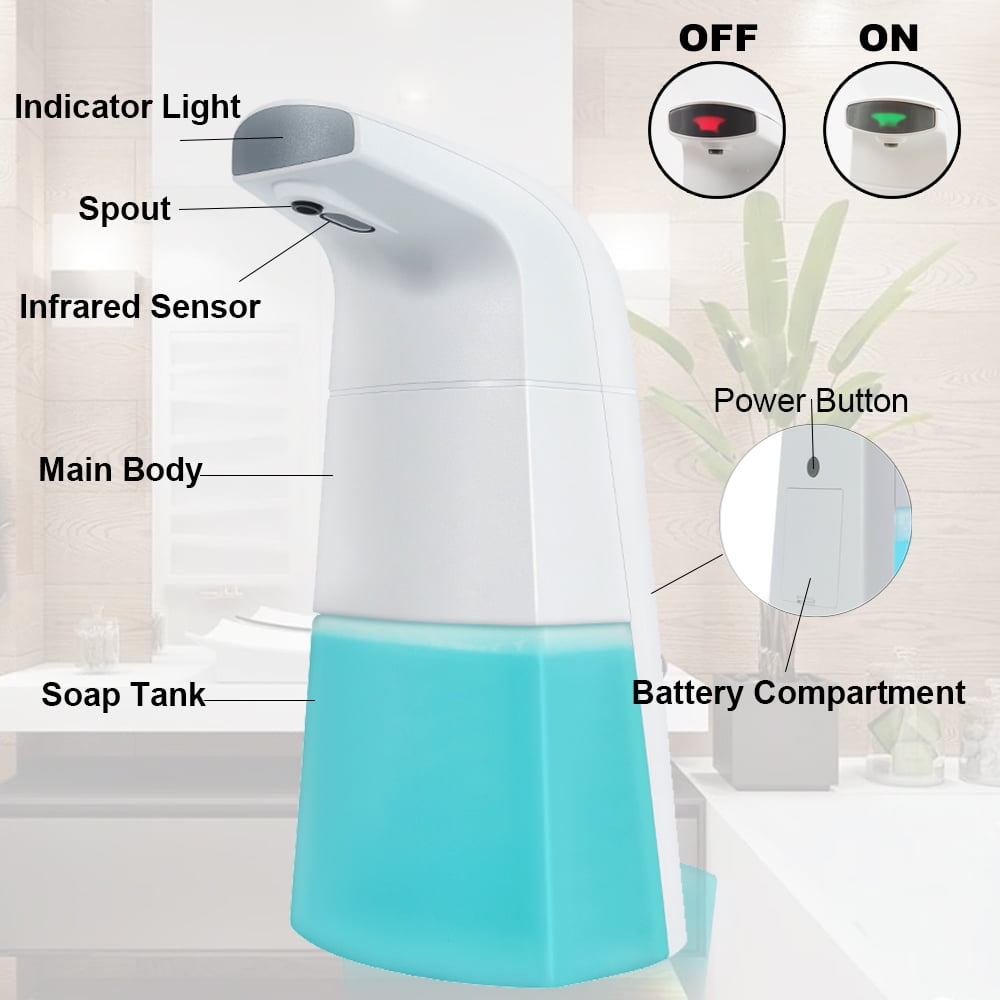 SO WHAT ARE YOU WAITING FOR?
PLEASE FILL THE FORM BELOW TO PLACE YOUR ORDER
THIS IS A COMPLETE LIFE SAVER!!!
We are making this Payment on Delivery based ON TRUST. Please be sure you are FULLY READY
CASES LIKE: * I DON'T HAVE MONEY, * I TRAVELLED, * MY WIFE/HUSBAND JUST BOUGHT IT, * I WAS JUST JOKING WITH THE ORDER AND * MANY OTHER UNREASONABLE EXCUSES ARE HEART-BREAKING AND UNFAIR.
WE USE MONEY TO SEND THE PRODUCT VIA COURIER COMPANY AND TO RUN SOCIAL MEDIA ADVERTS
Got questions or Need Anything? Call us on +2349034651150
*****************************************************************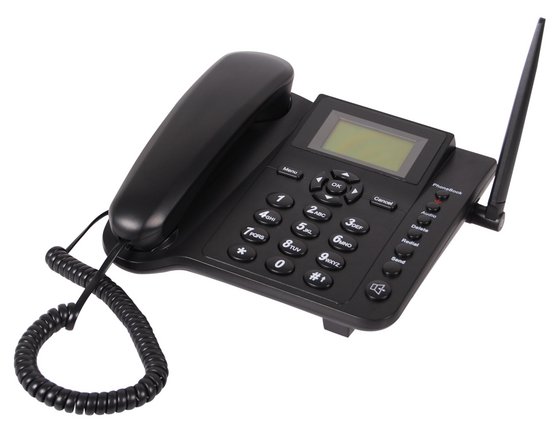 Hotline: +23409034651150 (WhatApp available