BEING AN AMAZING CUSTOMER,WE ARE OFFERING YOU 75% OFF ON THIS AMAZING HAND FRUIT JUICER IF YOU ARE BUYING IT TOGETHER WITH THE STOVE GRILL
Heavy Duty Hand Juicer Premium Quality Metal Aluminum Alloy Citrus Squeezer: for Oranges, Lemons, Lime, Grapefruit, Citrus, Grape ,Watermelon etc....


About this item
PREMIUM MATERIAL:The manual citrus juicer is made of high quality aluminum. It is corrosion resistant and doesnt react with fruits, nor does it breed bacteria.

SCIENTIFIC DESIGN:Our New manual juicer uses a simple principle of leverage, imitating a stone mill,Capable of squeezing 30% more juice than traditional handheld juicers.

HANDLE DESIGN: User-friendly handle design, comfortable grip, the construction of the handle can help to save our strength while squeezing.

STABLE: The bottom foot design makes the juicer can be easily and stably placed on the table, not easy to slip.(Do not wash in dishwasher, wash by hand, wash and dry after each use for long-term use)

EASY TO USE: Triangle guide nozzle, anti dripping, easy to use, stable pouring. Make Healthy and Fresh Juice Quickly and Easily Its so easy to make myself fresh orange juice every morning is a breeze.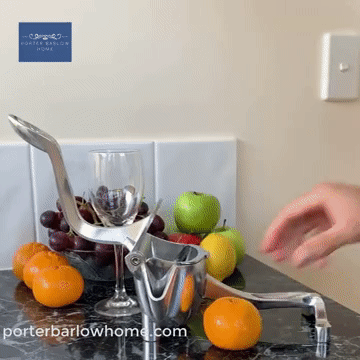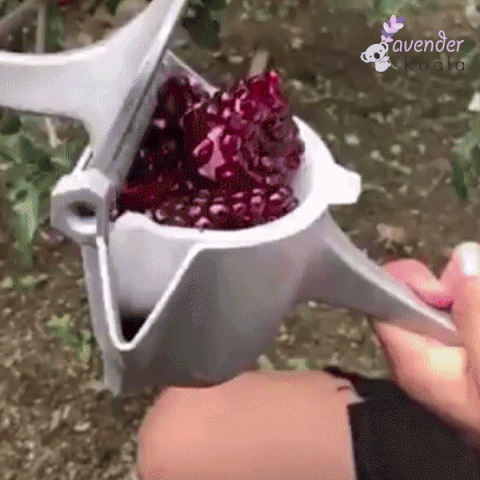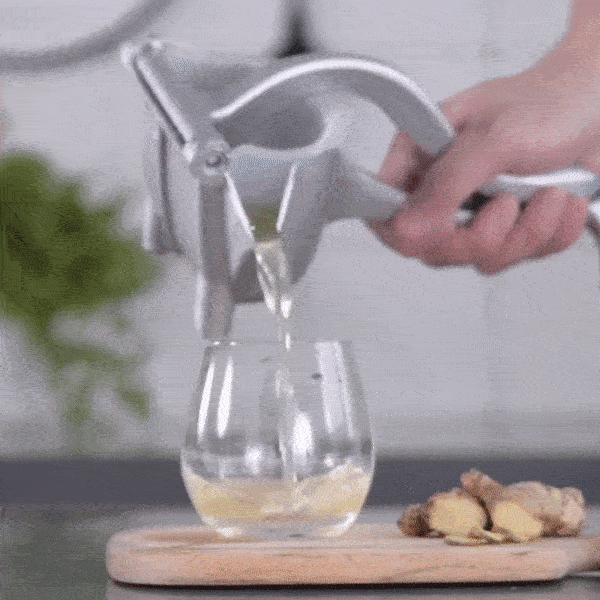 TODAY'S PROMO PRICE N10,000

PLEASE FILL THE FORM BELOW TO PLACE YOUR ORDER